Berns Weiss is a leading class action firm that provides counsel and representation in all areas. What differentiates us from other firms is our complete dedication to meeting the priorities and legal needs of our clients.
In addition to our highly-skilled attorneys, we employ state-of-the-art technology to investigate, prosecute and bring cases to a successful conclusion. The cases we litigate are generally taken on a contingency basis, at no cost to our clients, with our fees tied to the benefits obtained for the class.
But what makes Berns Weiss such a valued and trusted partner is how we fully commit our personal energies, expertise, and experience to produce the very best legal outcome for our clients because, at the end of the day, their success is the only meaningful measure of our own.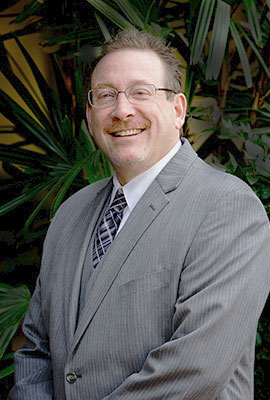 Jeffrey K. Berns
Jeff Berns is the managing partner of Berns Weiss LLP and head of the firm's Los Angeles office. Over the course of his 25-year career, Mr. Berns has tenaciously fought for the rights of consumers concentrating his practice in consumer…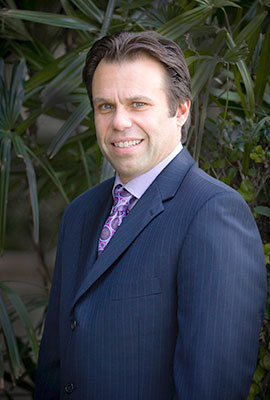 Lee A. Weiss
Lee A. Weiss is based in the firm's New York office. For nearly 20 years he has focused on representing aggrieved consumers, investors, and employees in class action and other complex litigation in federal and state courts throughout the country….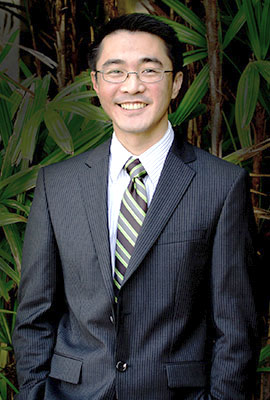 Albert G. Lum
Albert Lum joined Berns Weiss LLP in February 2012 and focuses his practice on consumer class actions. Prior to joining Berns Weiss, Mr. Lum practiced in the areas of environmental law and toxic torts, representing public interests in prosecuting cases…